Upton Garage
Car, 4×4 & Light Commercial Vehicle Repairs and Servicing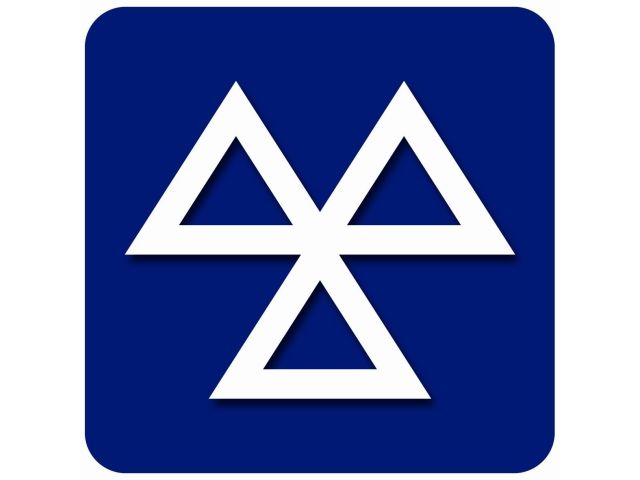 MOT Preparation
Every car more than three years old needs an annual MOT test to ensure it is roadworthy. If your car fails the test, it must be repaired to conform to the standards. A pre-MOT check will minimise the inconvenience of a failure. An MOT test can be arranged by us with a local testing station.
Diagnostic Check
Has a warning light or fault code appeared on your dashboard? If so an engine diagnostics test can help identify potential problems with your vehicle. Call us to book a test.
Servicing
Servicing proactively maintains your car, reducing the risk of a breakdown. Even if it is irregular, it can help maintain your car's value. The service schedule will recommend specific checks and replacement parts including an oil change at certain intervals.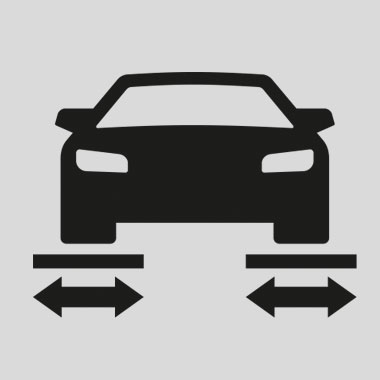 Wheel Alignment
Correct wheel alignment improves road holding and maximises the life of your tyres. Aligning the front two wheels resolves alignment issues for most vehicles, should additional work be needed a quote will be provided.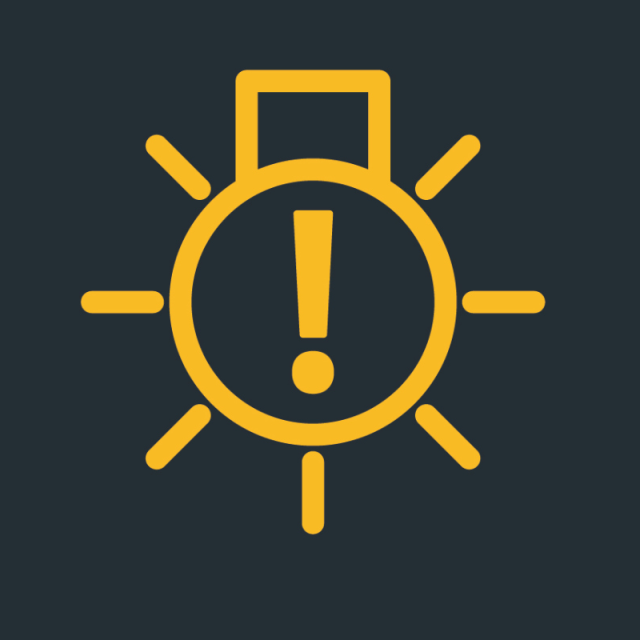 Bulb replacement, fluid level & tyre pressure checks
Even with regular servicing, checks need to be carried out to identify any issues. Checks such as
Fluid level checks
Replacement bulbs
Replacement wiper blades
Tyre pressure checks
Headlight Aim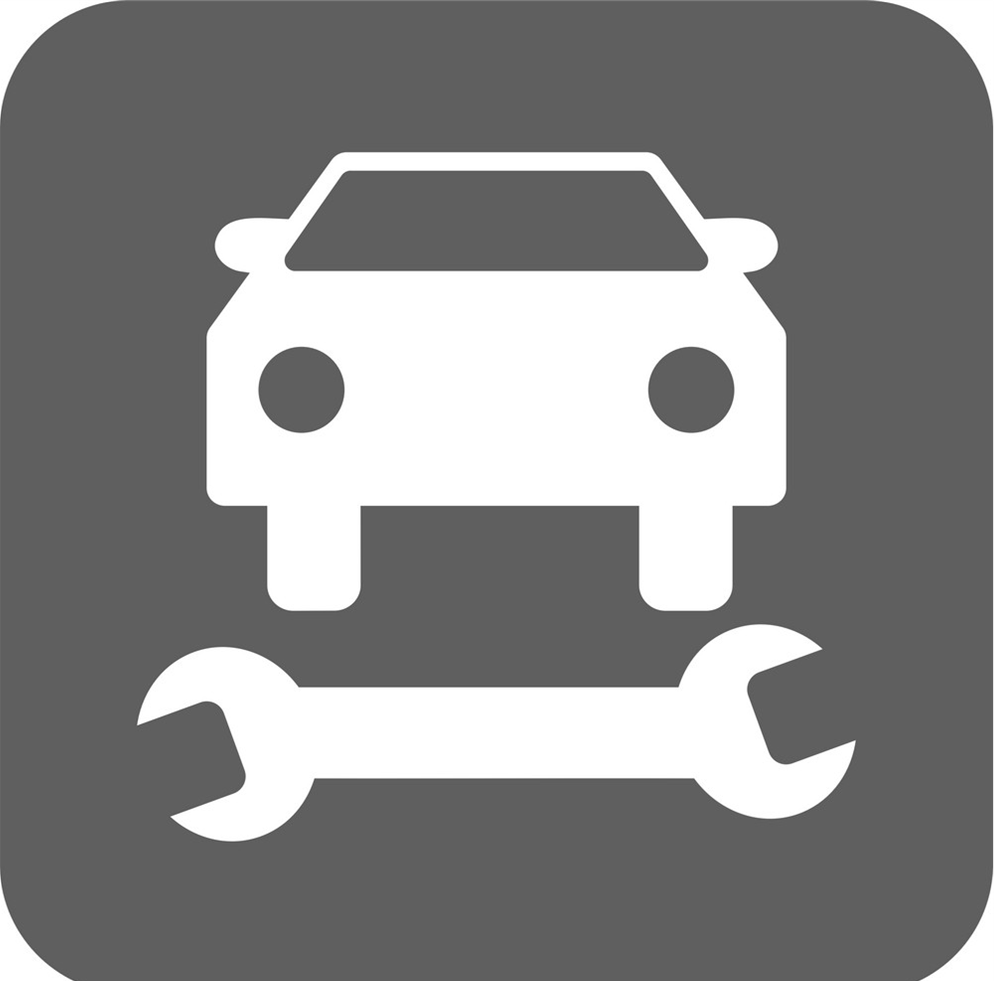 Repairs
With no job being too big or too small, we'll consider all aspects of car repairs and provide you with a quotation. Such as Clutch replacement, Brake servicing, Steering and Suspension servicing, Wheel bearing replacement and much more.
To make a booking or request a quotation please call us on 01398371271 or email info@uptoncoaches.co.uk
Registered company Upton Coaches Ltd